December 2022
This time of year, we're usually putting the final touches on the Todoist Year in Review (here's yours from 2021!).
This year, though, we've made the tough decision to table this project. While the Year in Review is beloved by our users (and by our team!), we simply weren't able to justify the steep design and engineering investments it requires during this unstable macroeconomic climate. 
As a fully bootstrapped, independent company with no investors or venture capital behind us, our focus and ability to prioritize our highest impact work is essential for our survival and longevity. That's why, during 2022, we implemented a new version of our project management system that maps all of our work to specific Strategic Priorities. And the Year in Review simply did not fall into one of those strategic buckets this year. 
On the bright side, though, our new way of prioritizing work has set us up to have one of our most productive years yet. And we have lots of exciting things in store for 2023. 🤩 If you haven't already, we'd love for you to join our Experimentalist community where you'll get early access to new features and updates before they're publicly released.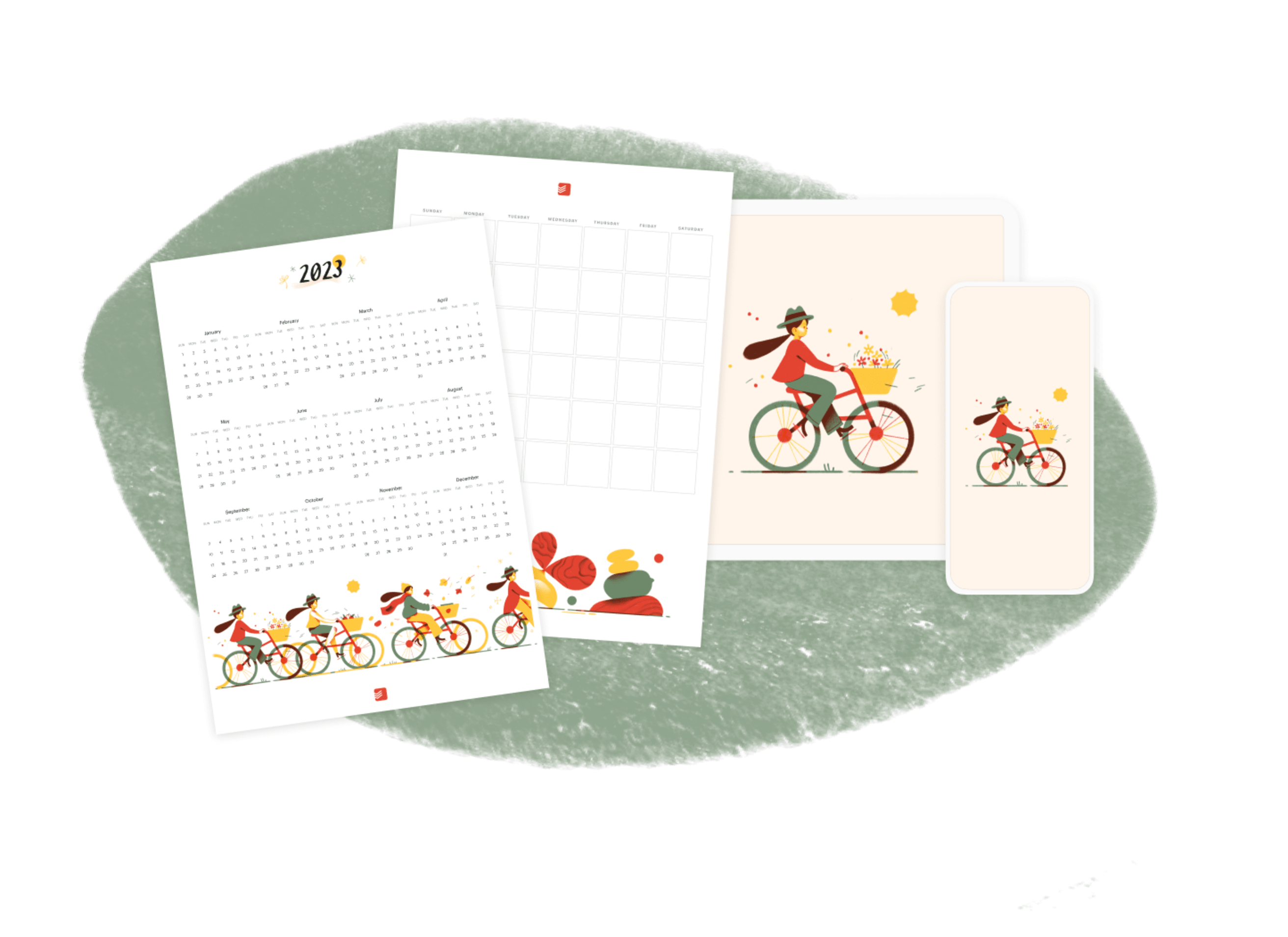 For a little pick-me-up in the absence of the Year in Review, our designers have created these exclusive (and beautiful 😍) device wallpapers and habit tracking calendars for you to enjoy as you roll into 2023. 
As you begin the journey of a new year, know that we'll be cheering you on every inch of the way. And we plan to do so for many, many years to come.
FAQ
Unfortunately, there will be no 2023 Year in Review.